We know that education is the soul of the society as it makes the people civilized and independent. They can use their conscience to lead the country to the pathof success. Annapurna acknowledges the fact about a dynamic and civilized society.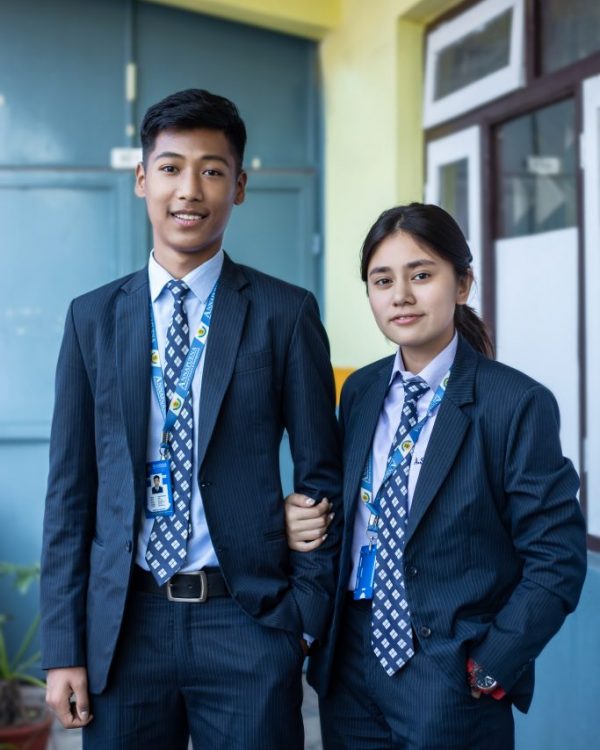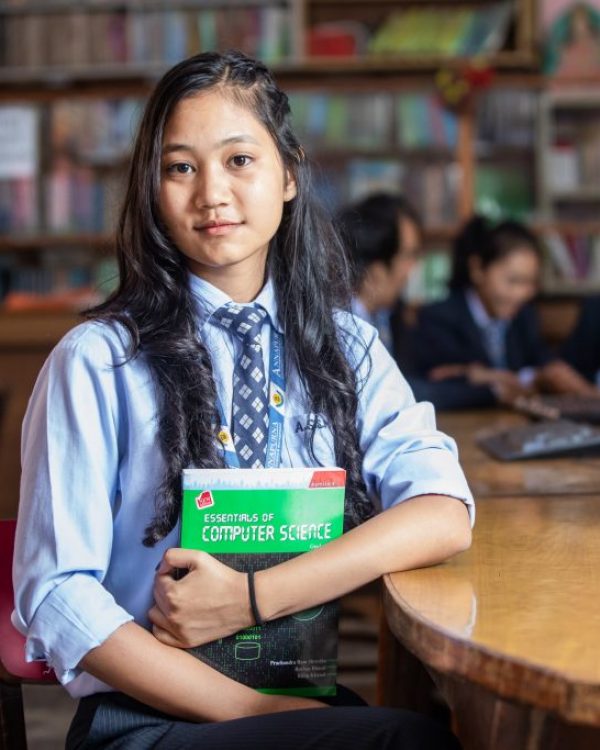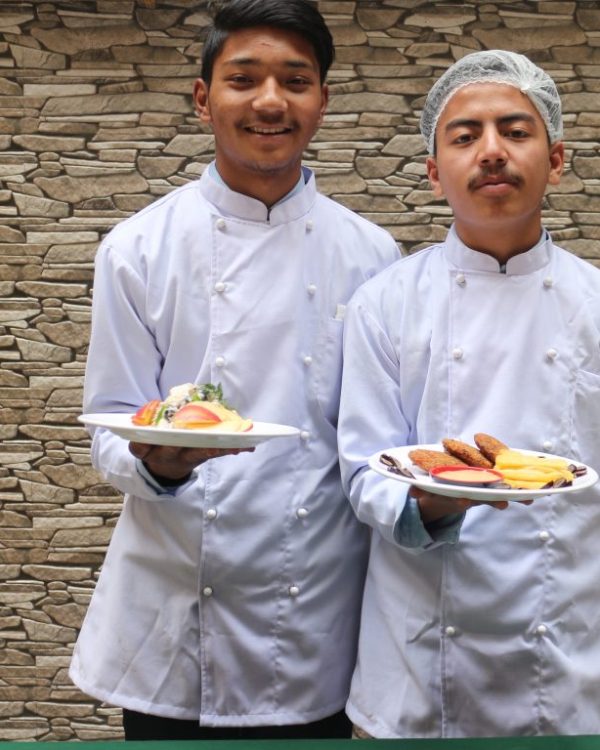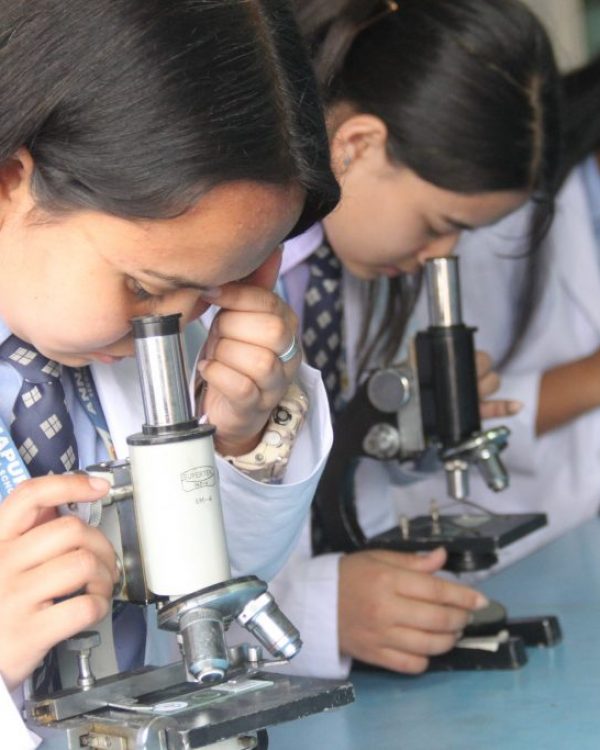 100% scholarships for deserving students
Practical based quality education
Provisions of different training & workshops
Counselling by visiting professionals
Provide the best environment for holistic development
Non profit institution operated by educational trust
with varieties of scholarships scheme
OUR COURSES
Select a program to get started with your real academic journey
My overall experience studying at Annapurna has been nothing short of amazing. During my study there, I excelled not only in academics but outside of it as well. The teachers, staff and entire team of Annapurna are very experienced, passionate, helpful and have gone far beyond to help me in any matter required. I got an opportunity to start Interact Club of Annapurna, a social service organization sponsored by RC Thamel. The activities organized with the club such as cleaning campaign, blood donation program, polio awareness campaign etc., gave us an immense sense of appreciation, gratitude, and confidence in becoming a contributing member of the society. Participating in various extra-curricular activities have been key in developing my communication, teamwork, and management skills. Looking back at the year spent here, it has been one of memorable moments in my life.